Alberta Metastatic Breast Cancer (mBC) Support Platform
What is the Alberta mBC Support Platform?
The platform has been co-designed by mBC patients for mBC patients using a health platform called Zamplo. Dr. Nancy Nixon co-created the application features with patient advisors to serve metastatic breast cancer patients across Alberta. The goal of this support platform is to improve decision-making and care for patients with metastatic breast cancer.
The Role of Healthcare Providers
Our hope is that all healthcare professionals that engage with metastatic breast cancer patients will help to build awareness of the platform. Increasing awareness encourages more patients to access this free resource to support them on their journey.
Zamplo will provide platform support directly to all patients and caregivers. However, if you ever have any questions, please reach out to the Zamplo team.
How Healthcare Providers Can Support the Platform
Step 1
Using the button below, direct patients to the Support Platform patient registration page for more information about the platform and to sign up by subtype.
Step 2
If you received postcards, help build awareness by giving them to patients with metastatic breast cancer.
Step 3
That's it! Leave the rest to us - patient and caregiver inquiries about the platform will be answered by the Zamplo team.
Support Platform Features
Journal Entries
Patients and caregivers can track medications, supplements, symptoms, activities, and health-related data.
Journal Entries
Health Journey
Patients can create an easy-to-view presentation of their clinical history and health events, such as new prescriptions and key appointments.
Health Journey
Health Library
A central location for patients to find information such as websites, videos, and documents specific to mBC. Prepopulated resources have been added by an oncologist.
Health Library
Community
Patients can create a community of support by connecting with others living with mBC. They can learn about management strategies, wellness tips, advocacy, and more.
Community
Invite Caregivers and Care Team
A patient can invite a caregiver or care team to scan, enter and manage health care information. Patients control the level of access of their caregivers and care team.
Invite Caregivers and Care Team
Clinical Trials
Easily search for clinical trials that are specific to metastatic breast cancer. Patients can set up a weekly auto-query of clinicaltrials.gov.
Clinical Trials
Meet the Co-Creator
Dr. Nancy Nixon, MD FRCPC
Dr. Nancy Nixon is currently a full time medical oncologist and researcher at the Tom Baker Cancer Centre and Assistant Professor at the University of Calgary. Her work focuses on providing systemic therapies for cancer patients and she is involved in clinical, translational, and health services research.
To learn more about Dr. Nancy Nixon and her work, click here.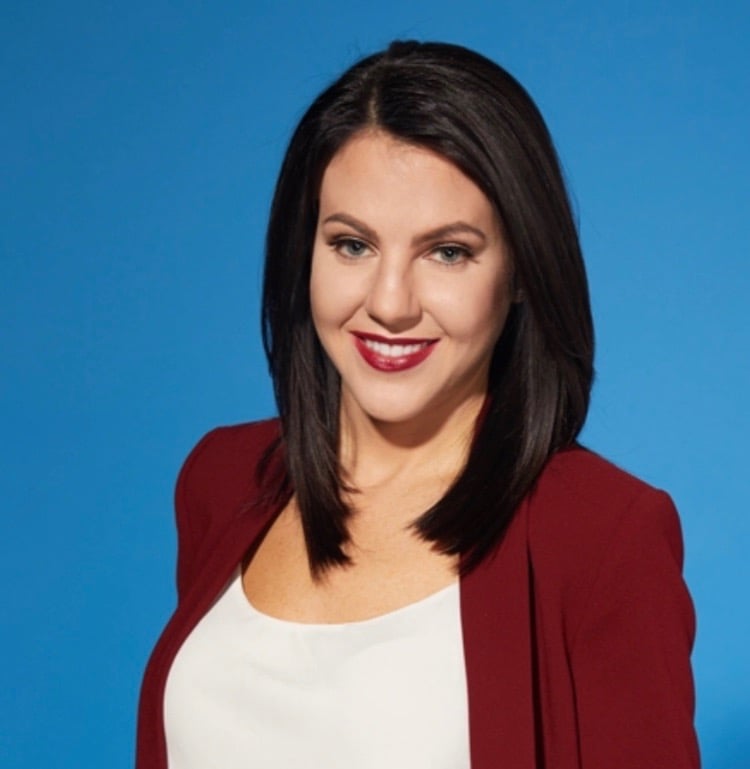 Support Platform Sponsors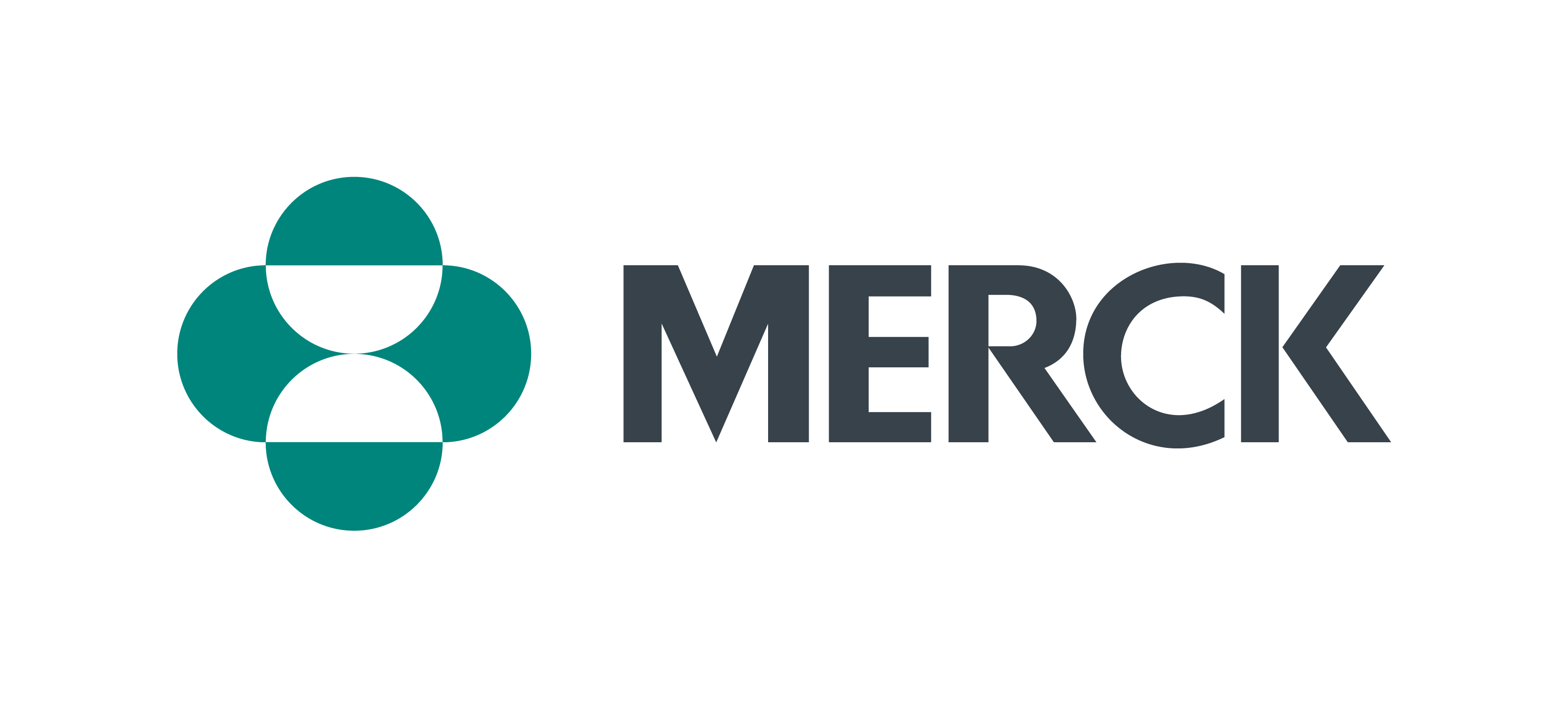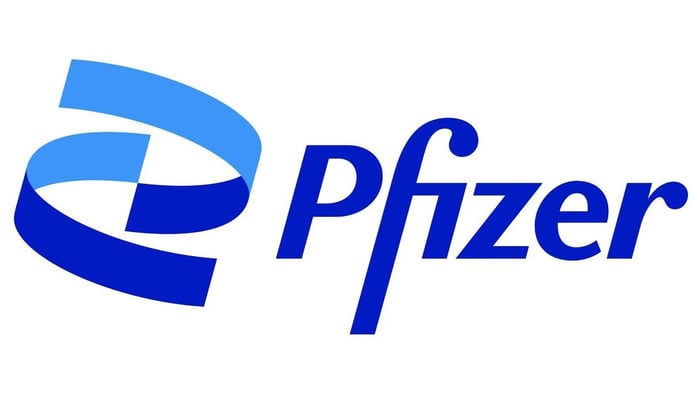 Support the Alberta mBC Platform Today
Are you interested in raising awareness for the Alberta mBC Support Platform? All you need to do is redirect patients to the registration page using the button below.