Alberta Metastatic Breast Cancer (mBC) Support Platform
What is the Alberta mBC Support Platform?
The platform has been co-designed by mBC patients for mBC patients using a health platform called Zamplo. Dr. Nancy Nixon co-created the application features with patient advisors to serve metastatic breast cancer patients across Alberta.
Goal of the Support Platform
The goal of this support platform is to improve decision-making and care for patients with metastatic breast cancer.
Support Platform Features
Health Journey
Provides an easy-to
-
view
presentation of a patient
's
clinical
history
. Information is entered by the patient or a
caregiver and
will be exportable in a PDF format
Health Journey
Health Library
Allows
electronic educational material (web links, PDFs, videos) to be pushed to an individual, cohort
of patients,
or
everyone on the platform.
Health Library
QR Code Registration
Reduces the required name and email entry by the health care personnel
and enable
s
the distribution of a postcard with the QR code for easy registration.
QR Code Registration
E-Consenting
Allow participants to view a PDF of a consent document and digitally sign. A copy of the document is recorded in
Zamplo
Research and a signed copy is available to the patient.
E-Consenting
Community
Provide the ability for users to search by an organization or geographic area (IE: Calgary Cancer Centre or Edmonton).
Community
Surveys
This feature can facilitate better patient-oncologist communication for continuing care and set the agenda for the oncologist visit.
Surveys
Meet the Co-Creator
Dr. Nancy Nixon, MD FRCPC
Dr. Nancy Nixon is currently a full time medical oncologist and researcher at the Tom Baker Cancer Centre and Assistant Professor at the University of Calgary. Her work focuses on providing systemic therapies for cancer patients and she is involved in clinical, translational, and health services research.
To learn more about Dr. Nancy Nixon and her work, click here.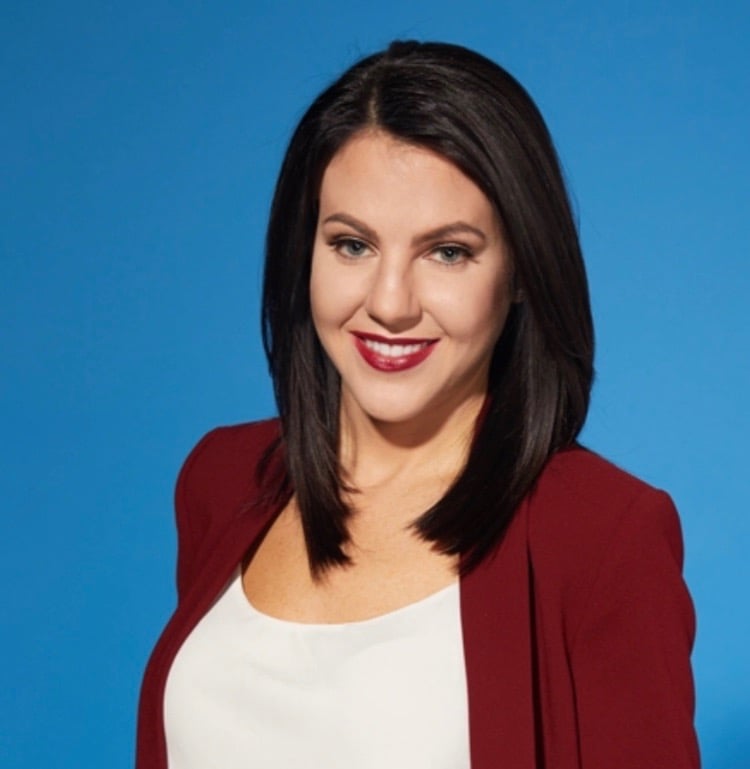 Support Platform Partners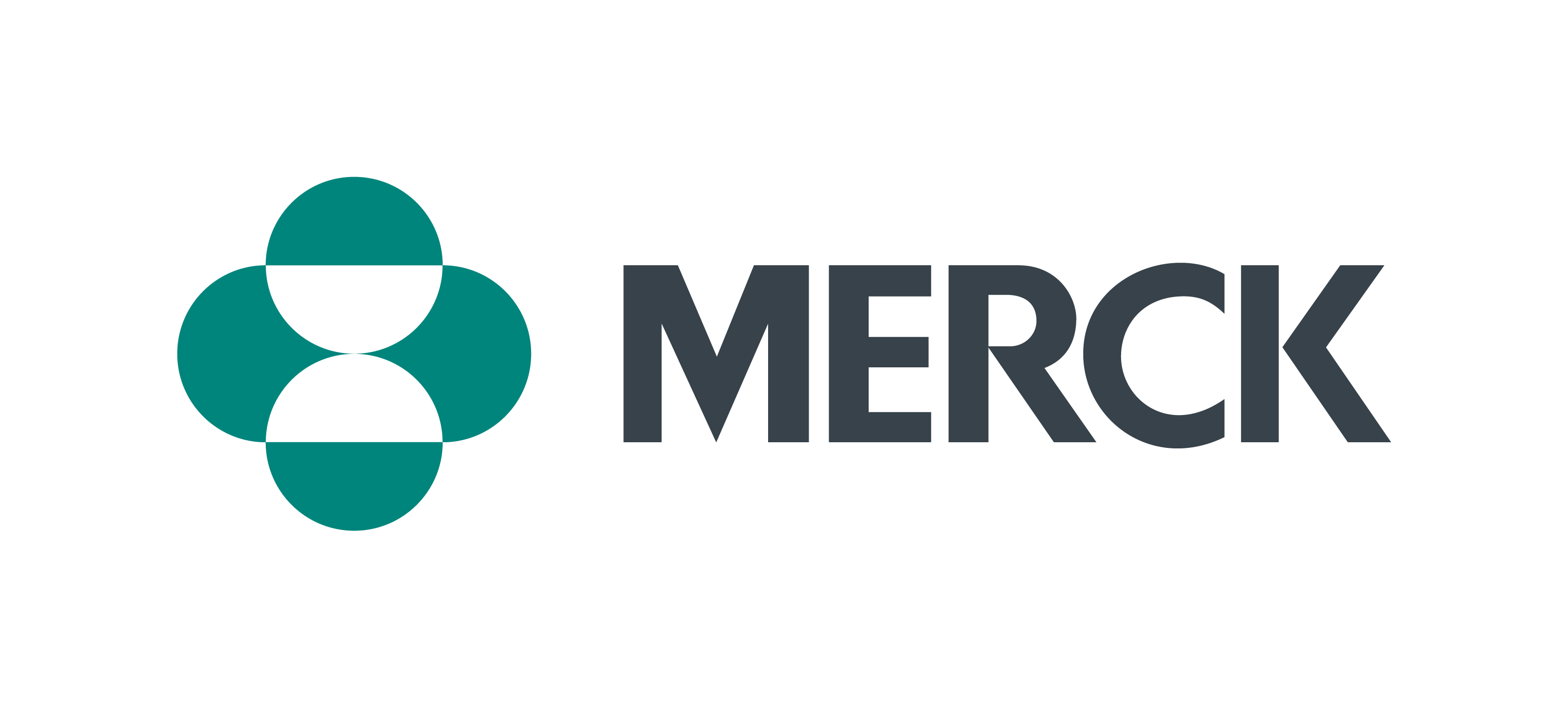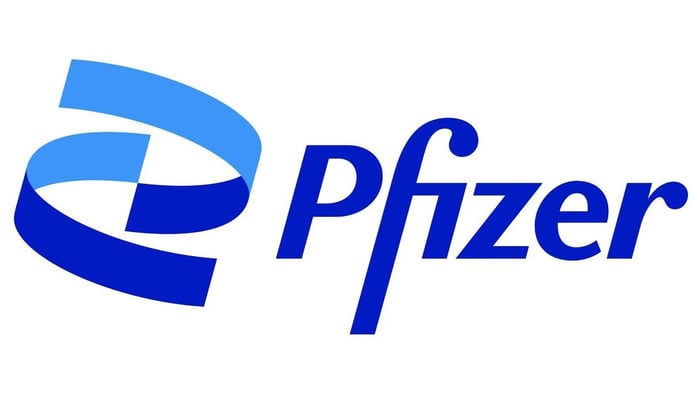 Revolutionize Clinical Research