PROMPT Study
P
atient
R
eported
O
utcomes/
M
etrics
P
rogram
T
rial -
Palliative Radiation
What is the PROMPT Study?
The PROMPT Study is a 1-year clinical trial that will monitor the Quality of Life (QoL) of 100 patients that are undergoing radiotherapy at the Princess Margaret Cancer Centre.
The study aims to assess the frequency of grade 2 or above radiotherapy-related adverse events with extended monitoring during and within 1 month of radiotherapy.
By using Hexoskin, a wearable smart shirt that has been used to monitor astronauts' physiology, this study will evaluate:

1. Patient-Reported Outcomes (PROs)

2. The rate of electronic survey completion

3. Feasibility outcomes
This study uses Zamplo to monitor patient quality of life and toxicity in a clinical trial known as PROMPT - Palliative Radiation (currently under review).
In the PROMPT study, cancer patients scheduled for radiation therapy will be wearing the Hexoskin shirt to record their health data and will use Zamplo to monitor their symptoms.
Read more about this study here.
Meet the Researchers Behind PROMPT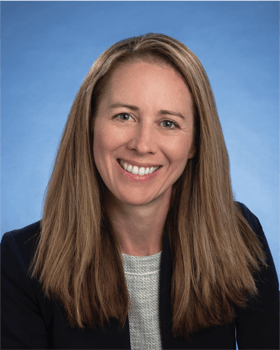 Dr. Aisling Barry
MB Bch BAO., MRCPI., FFR RCSI., FRCPC
Principal Investigator
Dr. Aisling Barry is a radiation oncology staff member and assistant professor in the radiation medicine program at Princess Margaret Cancer Centre, Toronto, Canada and the University of Toronto since 2017. She is currently the clinical lead of the Palliative Radiation Oncology Program and the Oligo-metastatic Program at Princess Margaret.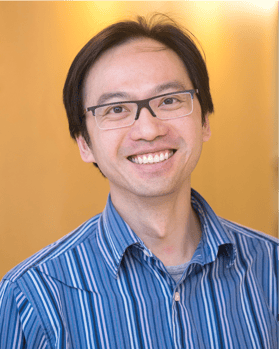 Dr. Philip Wong
MSc., FRCPC., MD
Co-Principal Investigator
Dr. Philip Wong is a Radiation Oncologist at the Princess Margaret Cancer Centre interested in applying novel technologies in the care of cancer patients. This includes the evaluation of patient-facing applications and biometric tools for the monitoring of patients undergoing cancer treatments.
Zamplo Research in partnership with the PROMPT are committed to upholding an ethical standard of care during this study. Caring for patients health and safety is a primary concern at all times. Participants who enter this study are volunteer based. The PROMPT study has been approved by the Research Ethics Board through the University Health Network.