How to use Zamplo to fit your needs
Zamplo Research can be utilized by various businesses and professionals, including researchers, health care practitioners, partner organizations, and pharmaceutical companies. It can be customized based on your situation and needs.
For a more in-depth, inside look at Zamplo Research, check out the white papers below.
Zamplo for Research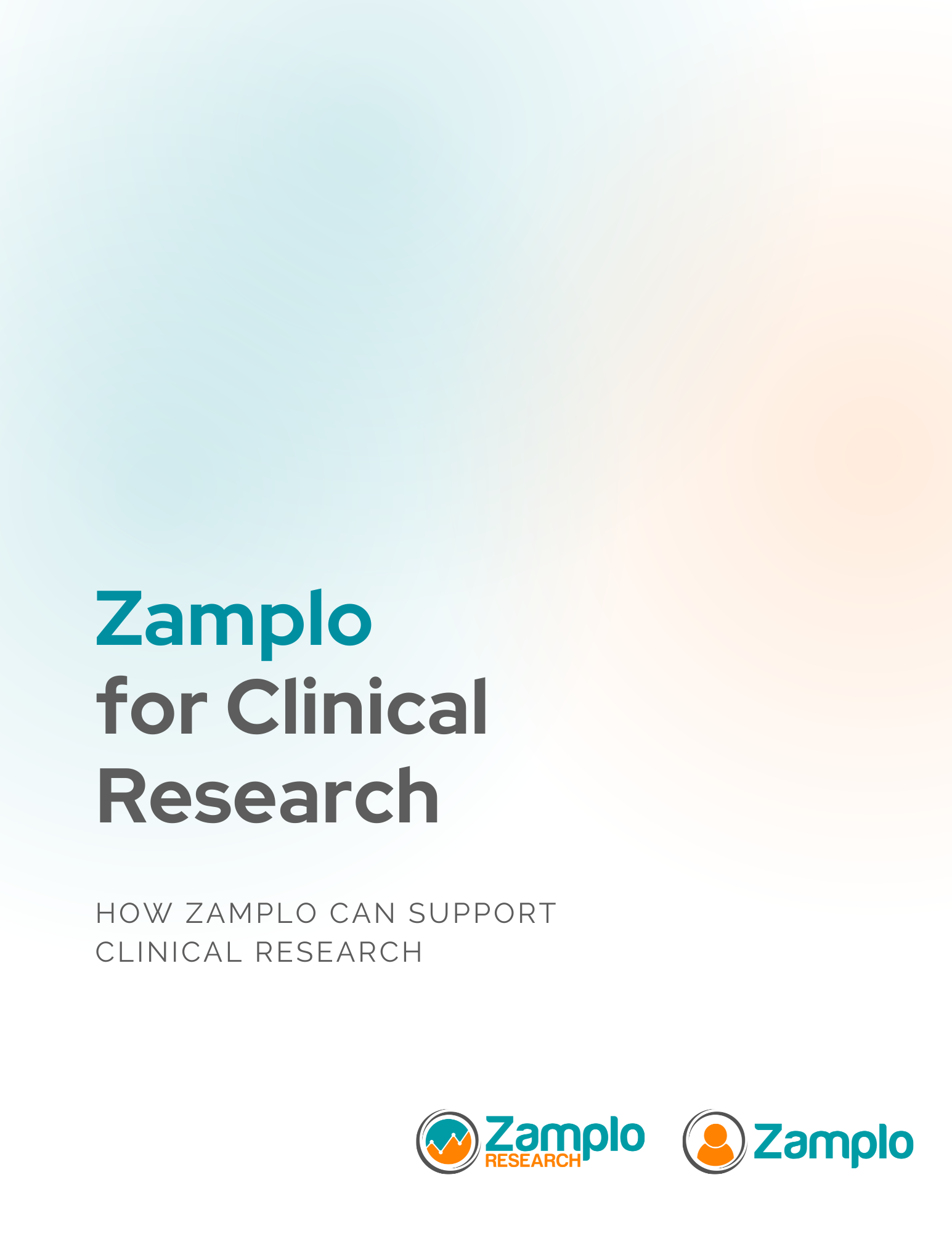 How Zamplo can support research through real-time data exports, enrollment, participant engagement, efficiency, and cost savings.
Zamplo for Partners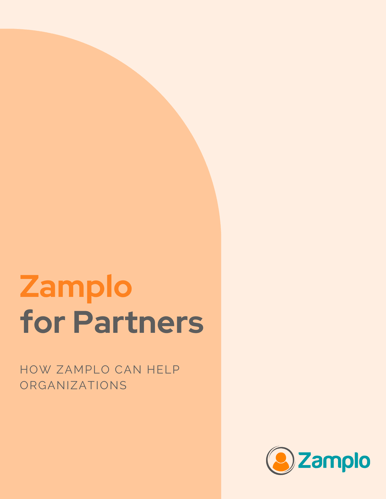 Zamplo Research empowers your organization and the community that you serve by increasing reach, patient activation, and simplifying patient.
Zamplo for Patient Support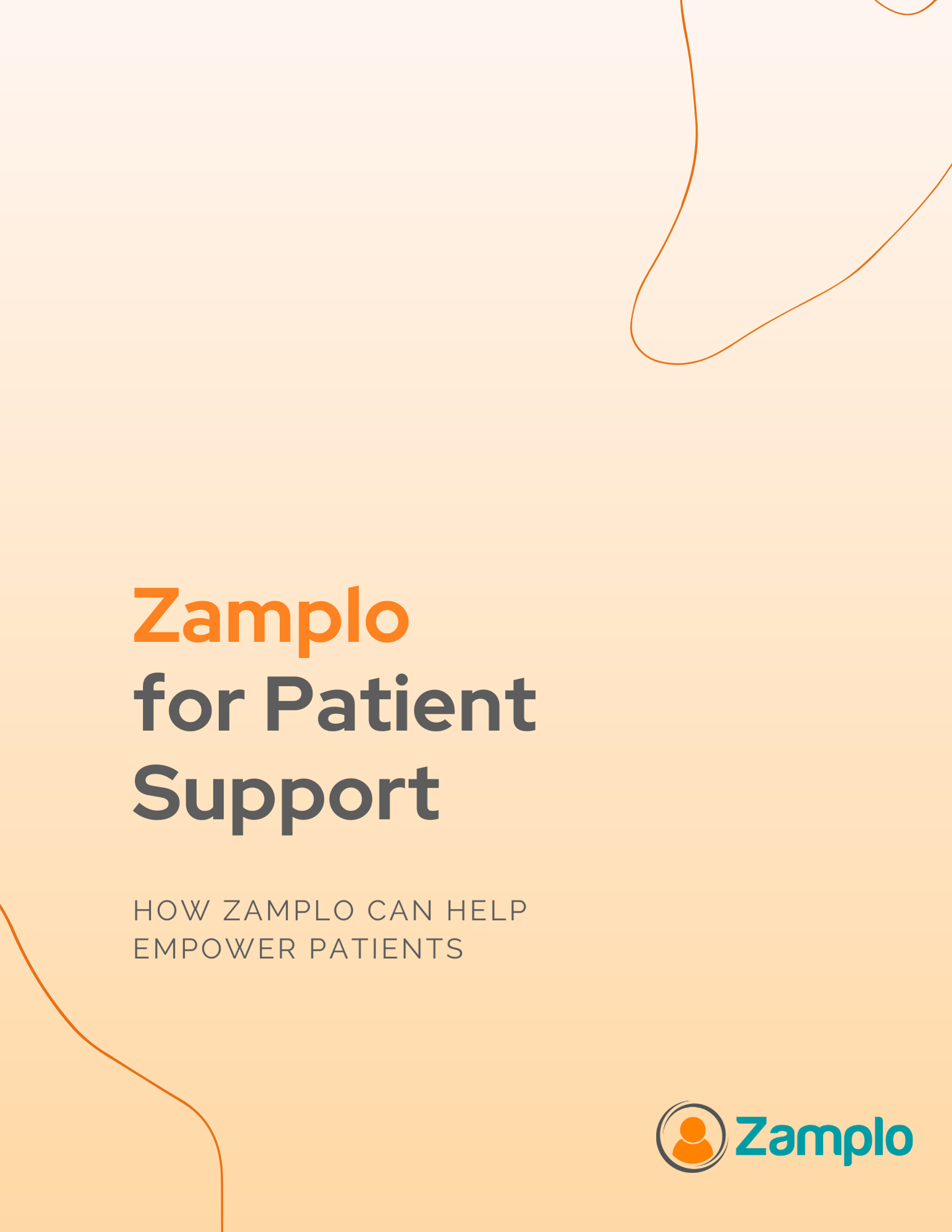 Zamplo for Patient Support
Modernize patient support and increase your reach by customizing patient communities, educational material, symptom management tools, and data collection.
IHE Early Economic Review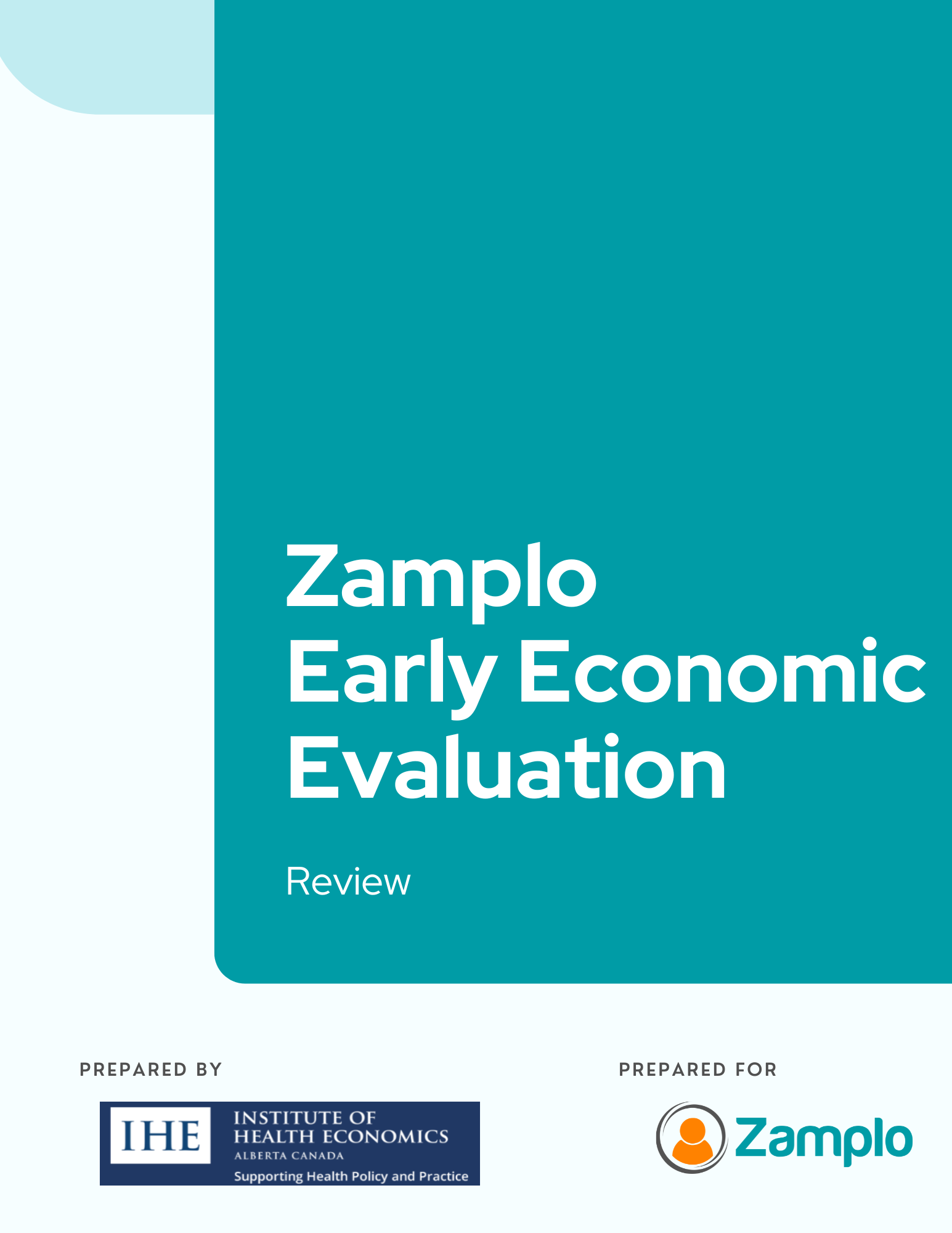 IHE Early Economic Review
An inside look into the early economic evaluation by The Institute of Health Economics of Zamplo for cost-effectiveness and self-management among patients.
Revolutionize Clinical Research