Zamplo Research is revolutionizing Data Collection
Researchers
Using Zamplo Research, researchers can remotely monitor and collect patient-reported outcome measures (PROMs).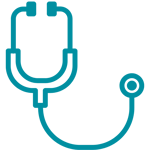 Health Care Providers
View and monitor a patients health data digitally to see trends or changes within their health.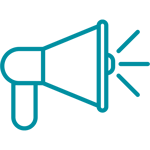 Patient Advocacy
Patients can use their health data to advocate for themselves. Research participants will always have access to their health data.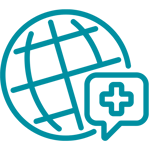 Pharmaceutical
Conduct post-market studies investigating early detection of side-effects for drugs, vaccines, or adjuvant therapies.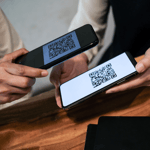 Patient Organizations
Streamline research using Zamplo Research to reach your communities easier and more cost-effectively.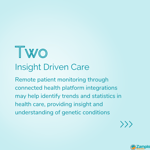 Patient Registry
Create a registry of individuals with a specific medical condition in a defined geographic area.
Benefits of Zamplo Research

Real-World, Real-Time Data
Scale across borders, one-tool for multi-site studies.

Patient-Reported Outcomes

Tools for Customization
Create customized surveys, metrics, and activities.

Data Security and Privacy
Data is stored encrypted on AWS servers in Canada. Personal data is never sold to 3rd parties.

Wearable Integration
We connect directly with all wearables to maintain privacy. No Third-Party Integration.