Our Story
Zamplo is a mission-driven social enterprise that was co-founded by Shaneel Pathak based on his lived experience caring for his late wife during her 4-year journey with metastasized NSCLC. Zamplo empowers patients with the knowledge and tools they need to self-monitor their medical condition(s) and gain insights into their health data to live their best possible lives.
Zamplo Research was launched in September 2020, with the Alberta Cancer Foundation's support, to collect real-world data on patient quality of life, drug surveillance and adherence. Zamplo Research connects researchers to patients and caregivers, and is used in clinical studies for remote monitoring of patient-reported outcome measures (PROMs) data.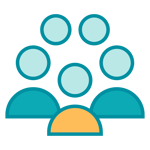 Crowdsourcing
We value providing researchers and patients with a larger pool of participants and health data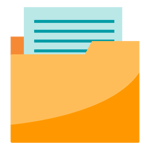 Data Ownership
We believe that patients have the right to own their data
Data Accessibility
We believe that data should be easily accessible by patients and researchers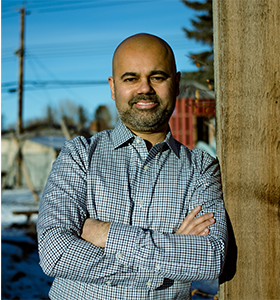 Shaneel Pathak
CEO, Co-Founder
Shaneel has a B.Eng. in Computer Engineering from Queen's University and an M.A in Political Economy from the University of Sussex. He has worked as a Management Consultant worldwide and co-authored the Declaration of Personal Health Data Rights in Canada. Shaneel is also the SPOR-PIHCI representative for Alberta.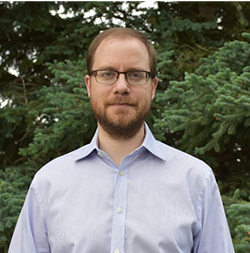 Cory Kapser
CTO, Co-Founder
Cory has a B.Sc in Computing Science from the University of Alberta and a Ph.D. in Computer Science from the University of Waterloo. Cory has worked as a senior software developer and technical lead. He is currently the Executive Director and Chief of Architecture at Shareworks by Morgan Stanley.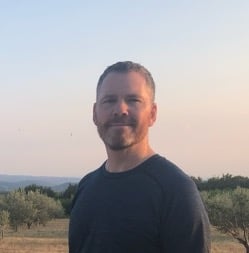 Mike Urquhart
CFO, COO
Mike is a Canadian CPA and CA. He has an MBA from the world-class Kellogg-HKUST program. Mike is an entrepreneur and angel investor. He was the COO at cybersecurity start-up, Passportal, until its  exit to SolarWinds in 2019.  In October 2020, Mike Co-Founded Gradient MSP, a software company that helps Managed Service Providers.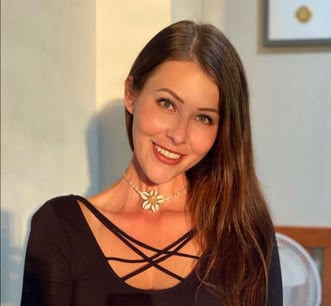 Julie Deleemans
Clinical Research Strategist
Julie is a 4th year PhD. candidate in Medical Science at the University of Calgary Cumming School of Medicine. Her doctoral research, the Chemo-Gut relates to physical and mental health outcomes in cancer survivors. Her extensive knowledge in clinical research and advocacy work has contributed to 4 publications and numerous awards.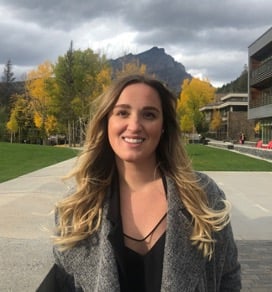 Katherine-Ann Piedalue
Marketing Manager, Clinical Research Relations
Katherine-Ann holds a BA in Psychology with a minor in Religious Studies from the University of Calgary. Since graduating, she has worked in Psychosocial Oncology and has extensive knowledge in research development. She has been involved in conducting serval clinical trials and has contributed to 15 publications.