Zamplo is a mission-driven social enterprise that empowers individuals with the knowledge and tools they need to better understand their medical condition(s) and gain insights into their health data to live their best possible lives.
Zamplo Research was launched in September 2020, with the Alberta Cancer Foundation's support, to collect real-world data on patient quality of life, drug surveillance and adherence. Zamplo Research connects researchers to patients and caregivers, and is used in research studies for remote monitoring of patient-reported outcome measures (PROMs) data.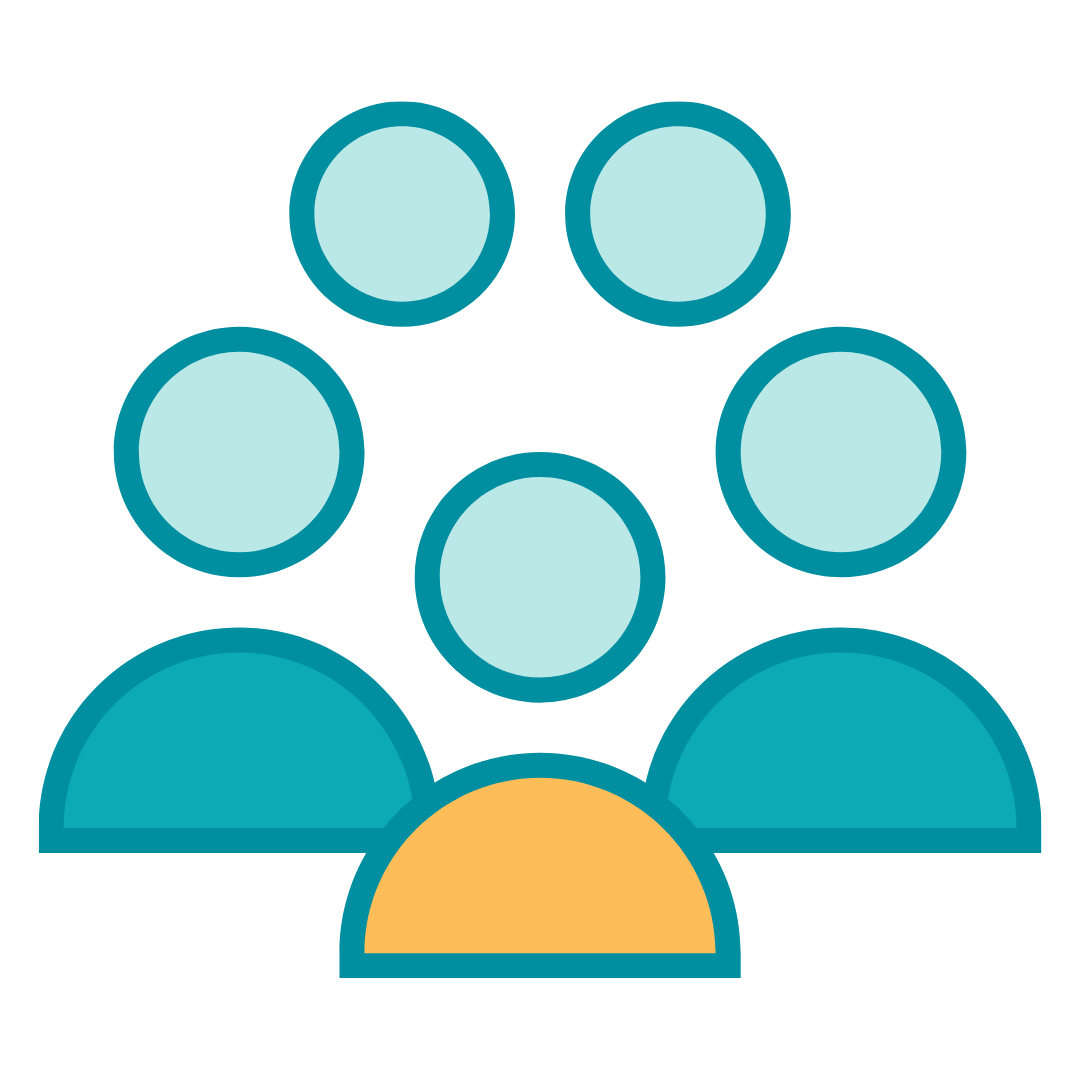 Crowdsourcing
We value providing researchers and patients with a larger pool of participants and health data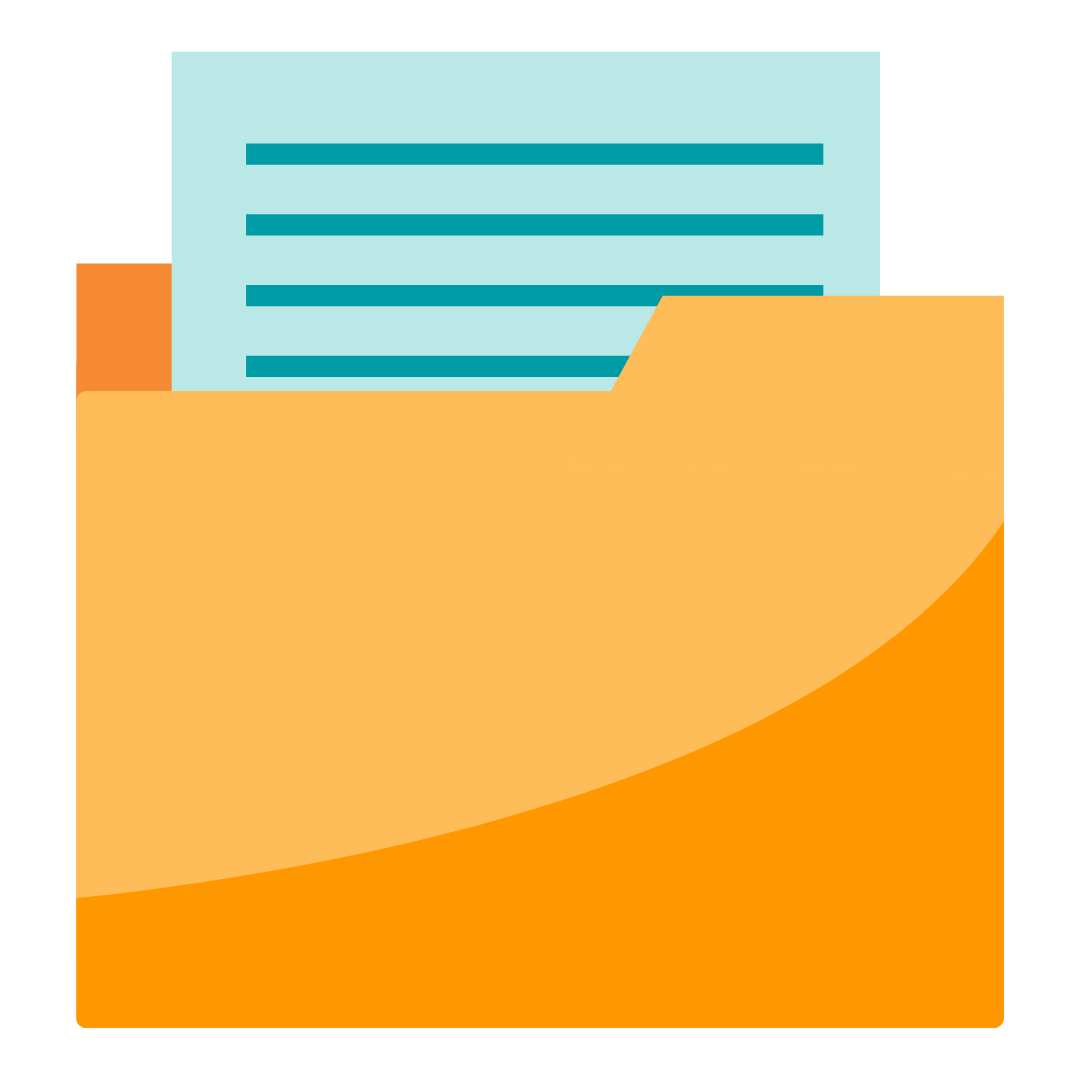 Data Ownership
We believe that patients have the right to own their data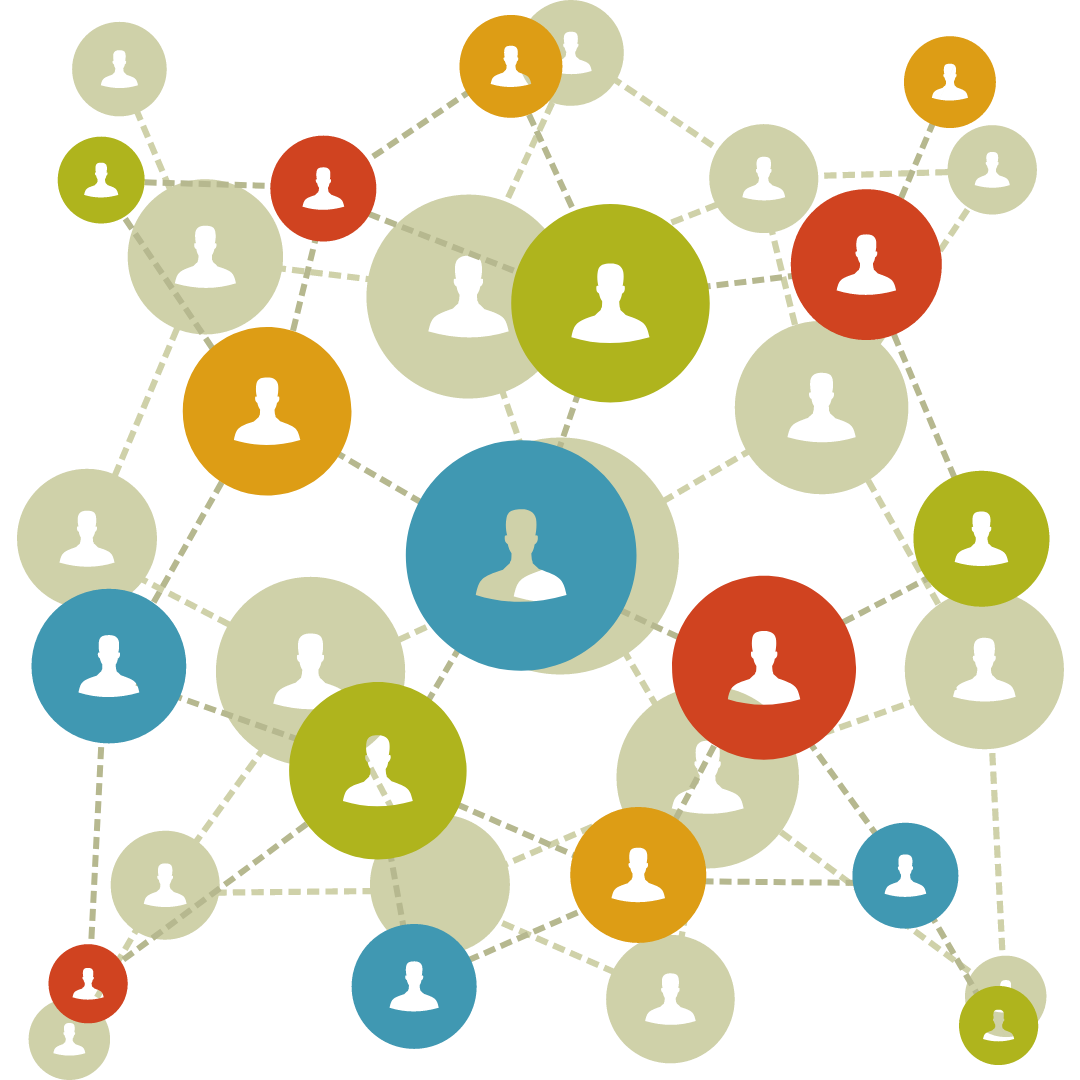 Data Accessibility
We believe that data should be easily accessible by patients and researchers
Shaneel Pathak
Co-Founder, Chief Executive Officer
Shaneel has a B.Eng. in Computer Engineering, a M.A. in Political Economy and has worked in six countries as an IT management consultant. Shaneel is a speaker on the power of health data in your hands at healthcare conferences across Canada, co-authored the Declaration of Personal Health Data Rights in Canada, and is the SPOR-PIHCI representative for Alberta.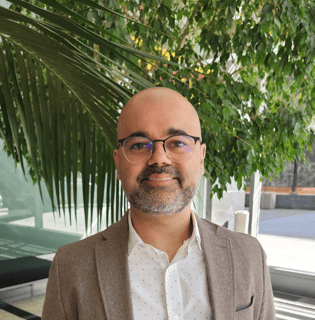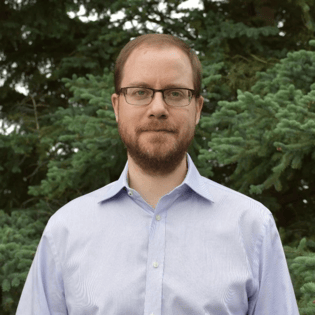 Cory Kapser
Co-Founder, Chief Technology Officer
Cory has a B.Sc in Computing Science from the University of Alberta and a Ph.D. in Computer Science from the University of Waterloo. Cory has worked as a senior software developer and technical lead. He is currently the Executive Director and Chief of Architecture at Shareworks by Morgan Stanley.
Mike Urquhart
Co-Founder, Board of Directors, Chief Operating Officer, Chief Financial Officer
Mike is a Canadian CPA and CA. He has an MBA from the world-class Kellogg-HKUST program. Mike is an entrepreneur and angel investor. He was the COO at cybersecurity start-up, Passportal, until its  exit to SolarWinds in 2019.  In October 2020, Mike Co-Founded Gradient MSP, a software company that helps Managed Service Providers.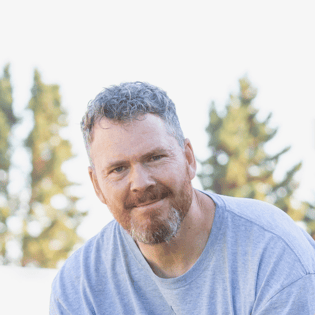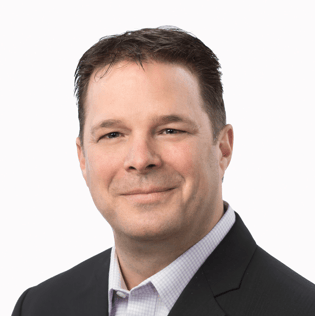 Kerry Befus
Director of Business Development
Kerry brings over 25 years of extensive expertise in business development and sales to Zamplo. His work has focused on the development and execution of business plans, and sales and marketing strategies to help organizations grow.
Kerry's passion for Zamplo originates from his own health journey following a stage 3 colorectal cancer diagnosis in 2021. Through his journey, he realized the importance of individuals taking ownership of their health data and using it to advocate for their own well-being.
Julie Deleemans
Clinical Study Analyst
Dr. Julie Deleemans is a cancer patient advocate and survivor of stage IV cancer. She holds a PhD. in Medical Science from the University of Calgary Cumming School of Medicine specializing in Behavioural Medicine and Integrative Oncology.
Dr. Julie is passionate about helping others affected by cancer and other health conditions by conducting research that integrates probiotic supplementation with nutrition and mindfulness-based interventions. Dr. Julie has also established an Integrative Clinical Practice offering mind-body therapies to support clients in optimizing their wellness journey.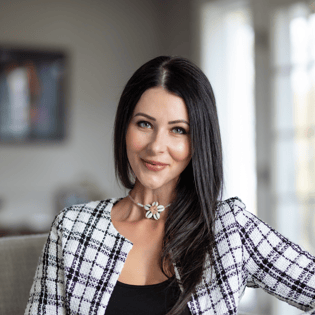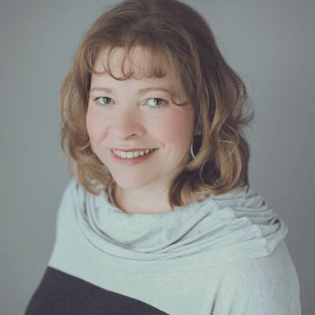 Wendy Lerch
Back Office Manager
Wendy joined the Zamplo team in 2020 and is responsible for day to day finance activities, payroll, and human resources.
Wendy has the heart of an entrepreneur. She loves working for Zamplo because Zamplo is empowering people to see the "facts" of their health data, and go on to seek better guidance from their health care teams. This empowerment is crucial as individuals each manage the multitude of nuances in their health journey.
Carissa Waynert
Product Manager, UX Designer
Carissa joined the Zamplo team in 2021 while completing her Bachelor's degree in Design, majoring in Interaction Design. Carissa works closely with the team to design, develop, and test the usability of the Zamplo app.
Her passion for Zamplo stems from a love of human-centered design and a personal goal of empowering those who struggle with mental health.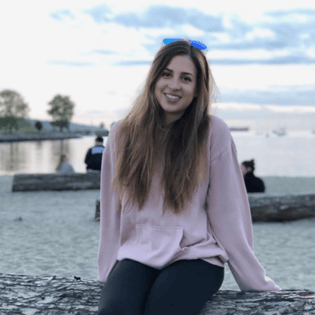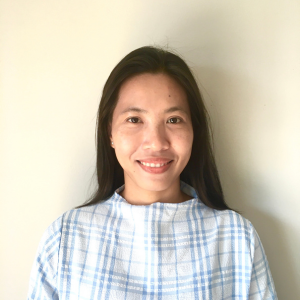 Duong Dang
Quality Assurance Lead
Duong joined the Zamplo team in 2023. She completed her Bachelor's degree in Computer Science from Vietnam and has a Post Graduate certificate in Information Technology Operations from Canada. She has been working as a Quality Assurance Analyst for ten years in both manual and automation testing.

Duong loves to see high quality software products that deliver high value for customers and prioritize the customer experience. She is passionate about healthcare and helping build a health platform with the Zamplo team that can support patients on their health journey.
Alexa Smith
Marketing Specialist
Alexa joined the Zamplo team in 2020 and has since completed her BBA degree from Mount Royal University - majoring in Marketing and minoring in International Business.

Alexa is passionate about Zamplo because of her experience watching a loved one survive cancer and witnessing the challenges that come with that health journey. From this experience, she better understands the value that Zamplo can provide for others.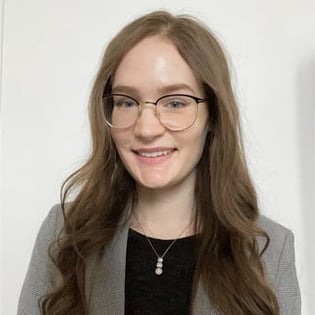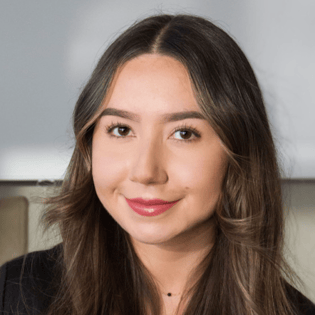 Laura Pinzon
Marketing Specialist
Laura joined the Zamplo team in 2021 and has an Honours BBA from Mount Royal University with a double major in Marketing and General Management, and a concentration in Innovation and Entrepreneurship.

Laura has experience caring for family members with cancer and dementia, and understands the importance of empowering others through their health journey.
Revolutionize Clinical Research