An electronic data capture platform for Researchers.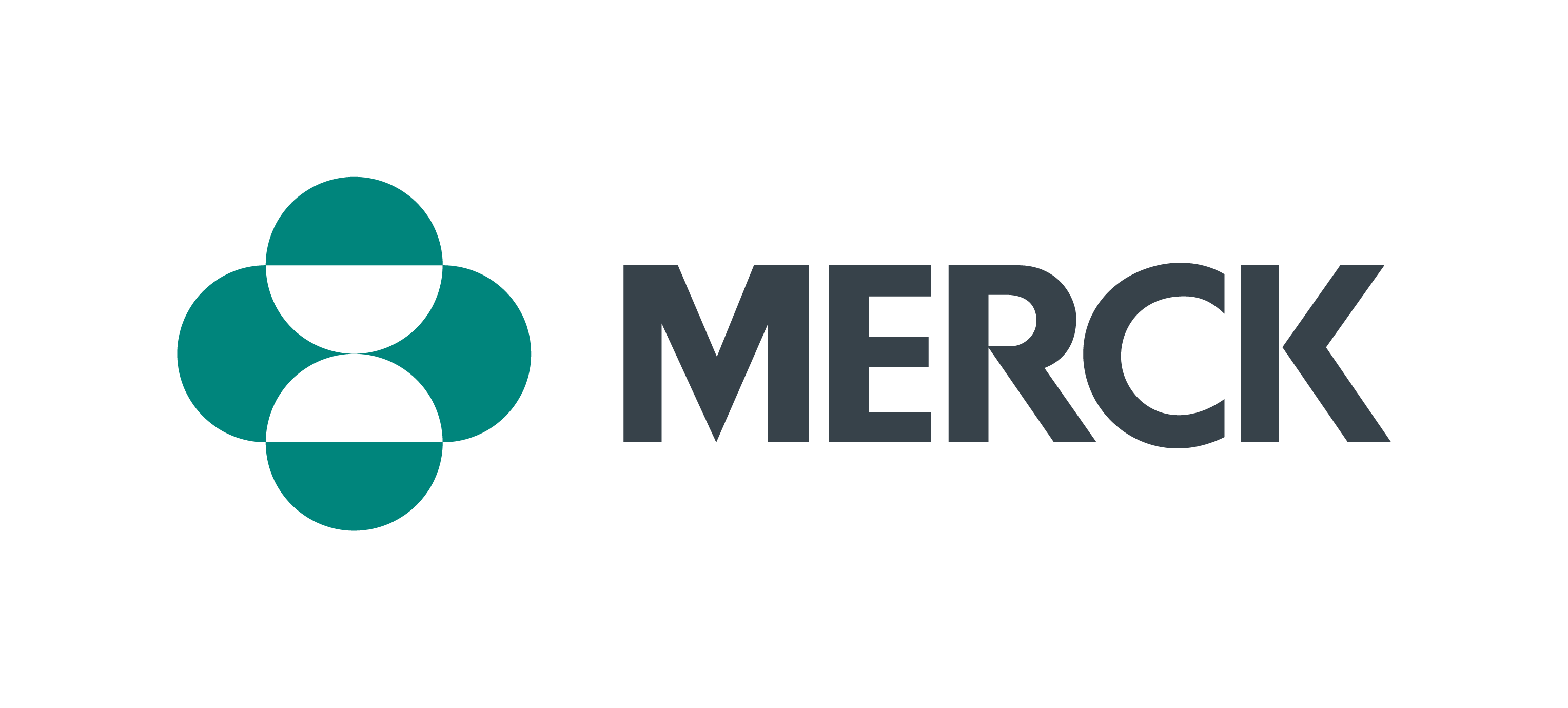 Zamplo Research is the first step to achieving a long-term vision of a person-centered connected health platform.
Wearable Integration
Zamplo connects directly with wearable devices to maintain privacy and does not use a third-party tool. This integration allows for one central location for all data collection.
Tools for Customization
Configure health tracking routines and standardized PROMs surveys. Patients from various disease profiles can have a custom experience designed just for them.
Participant Empowerment
Participants who use Zamplo can self-monitor their health and access their information at any time. After the research project is completed, participants can keep their data for life- improving retention and connection with participants in the future.
Data Security and Privacy
All data is communicated over encrypted connections and resides on Amazon Web Services servers in Canada. Zamplo does not have access to participant or study data. Data extraction can be performed only by authorized users.
Patient-Reported Outcomes
A scalable solution for global, longitudinal PROMs collection that lets patients self-monitor and report their data from anywhere in the world, on any device.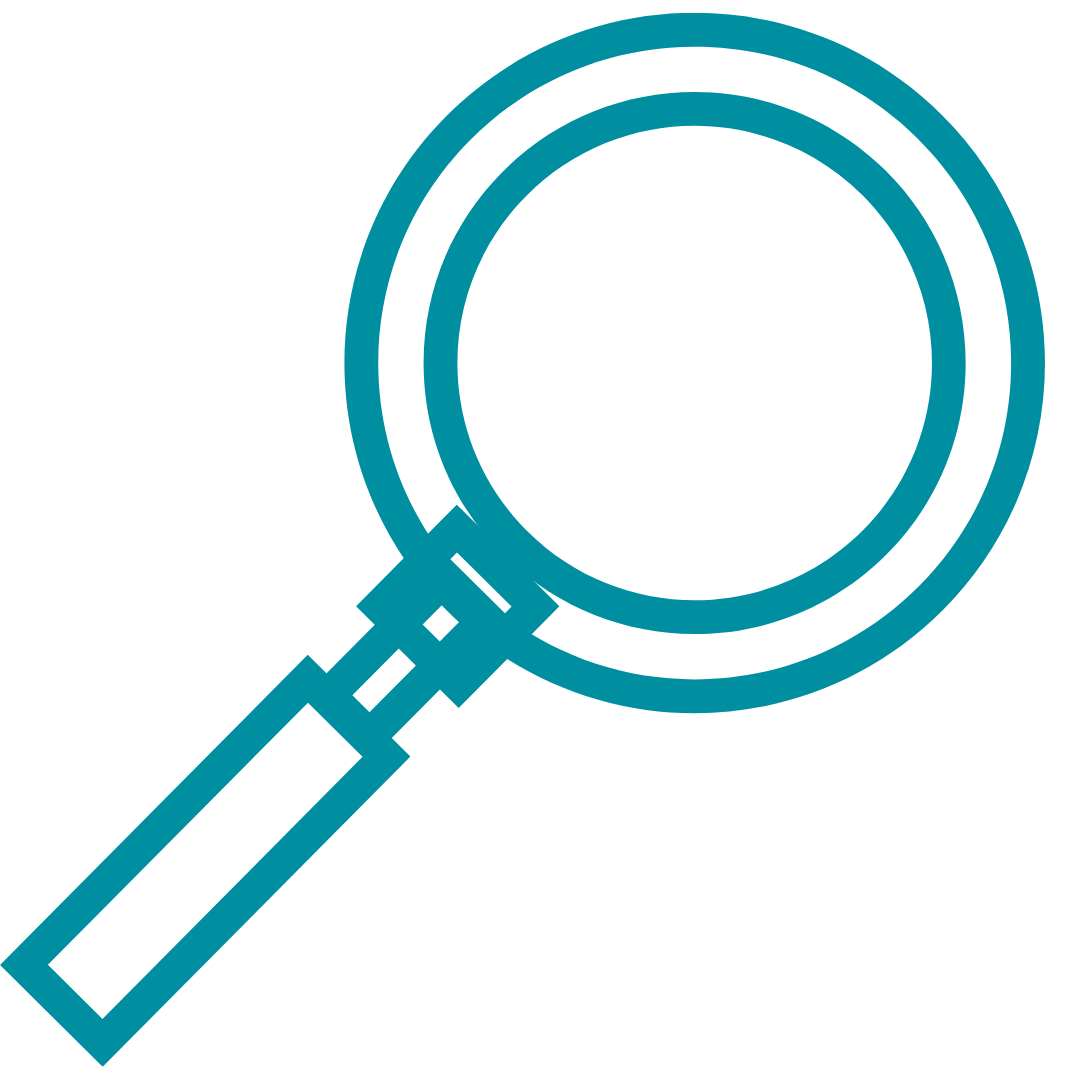 Researchers
Researchers can remotely monitor and collect patient-reported outcome measures (PROMs).
Researchers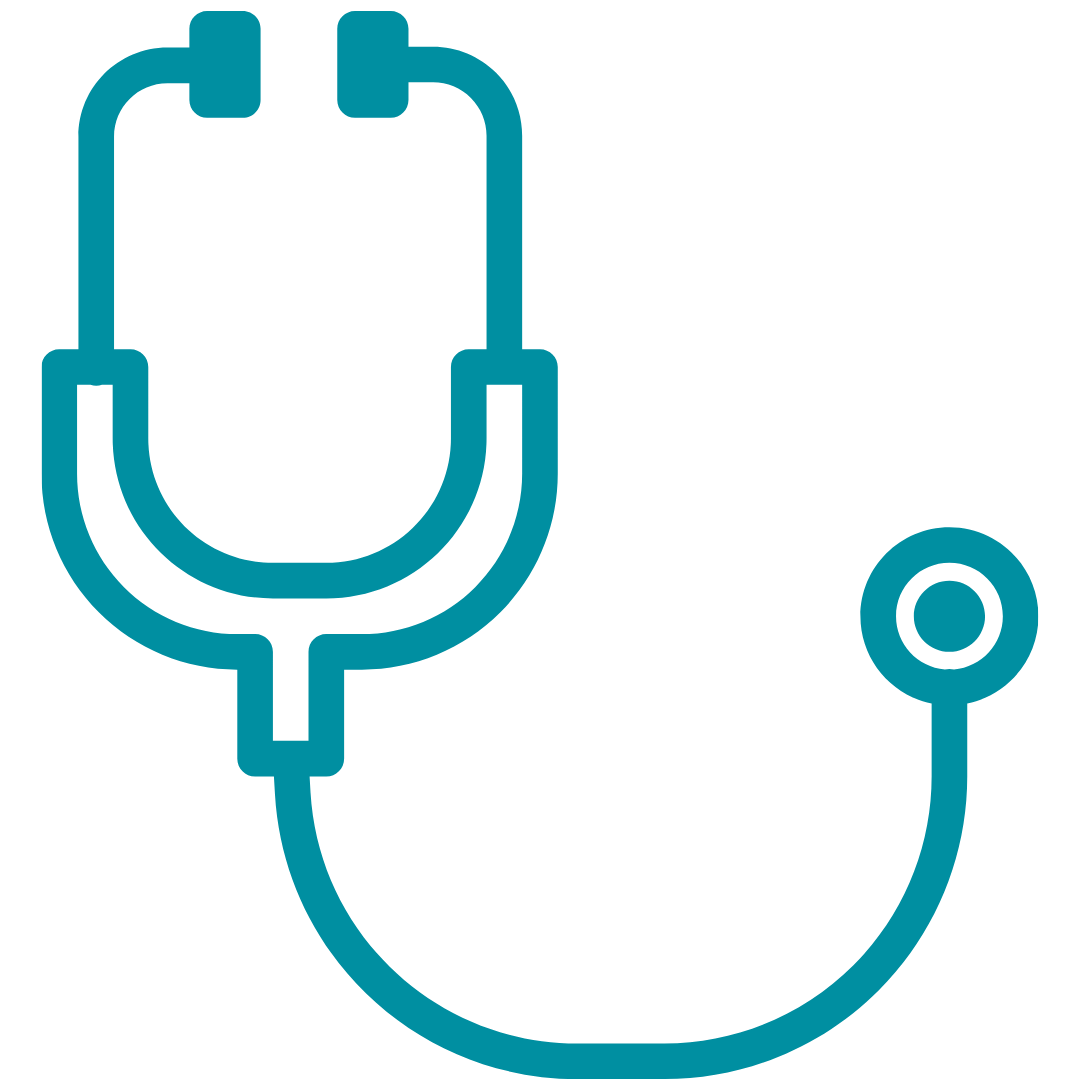 Health Care Providers
View and monitor a patients health data digitally to see trends or changes within their health.
Health Care Providers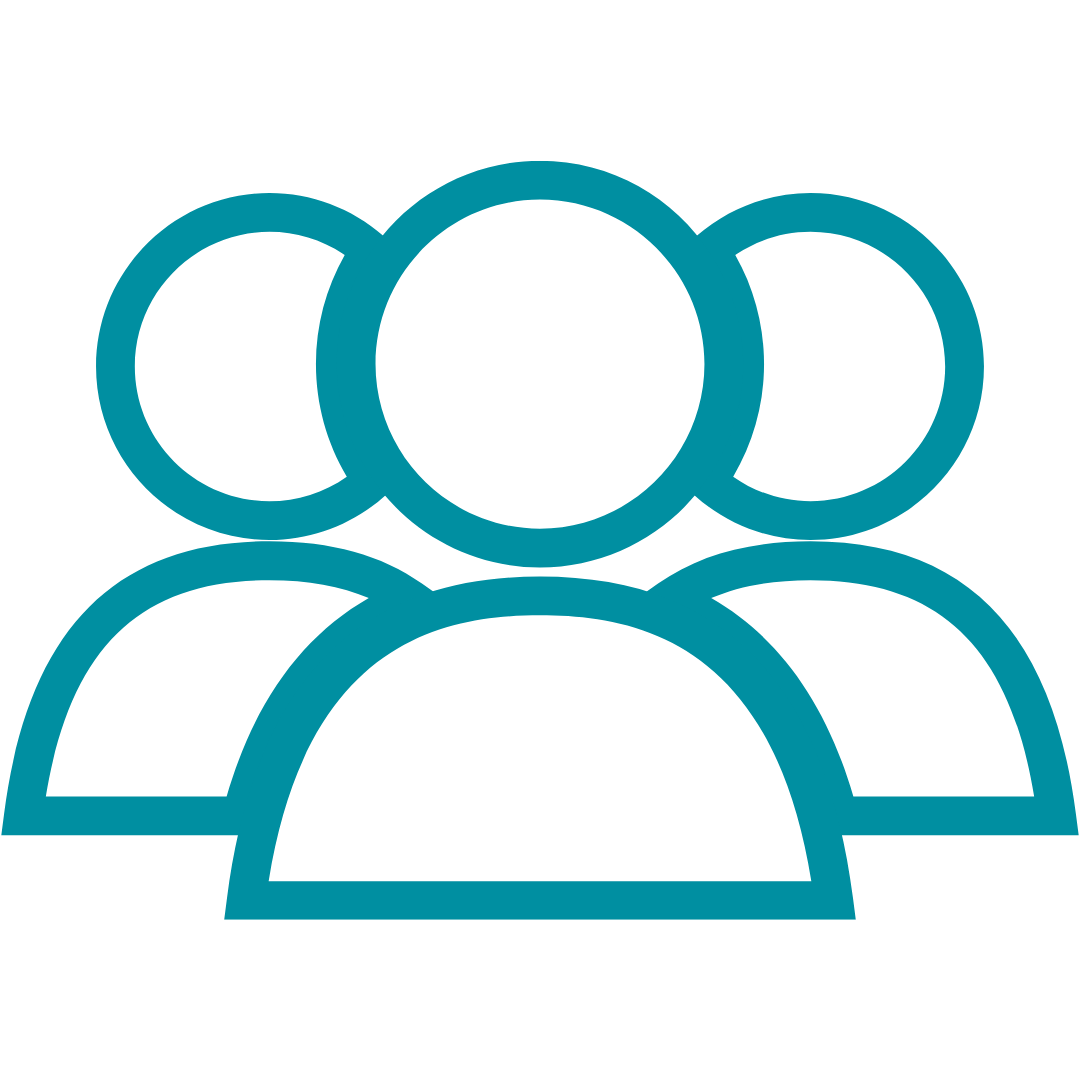 Patient Organizations
Streamline research using Zamplo Research to reach your communities easier and more cost-effectively.
Patient Organizations
GRIT Study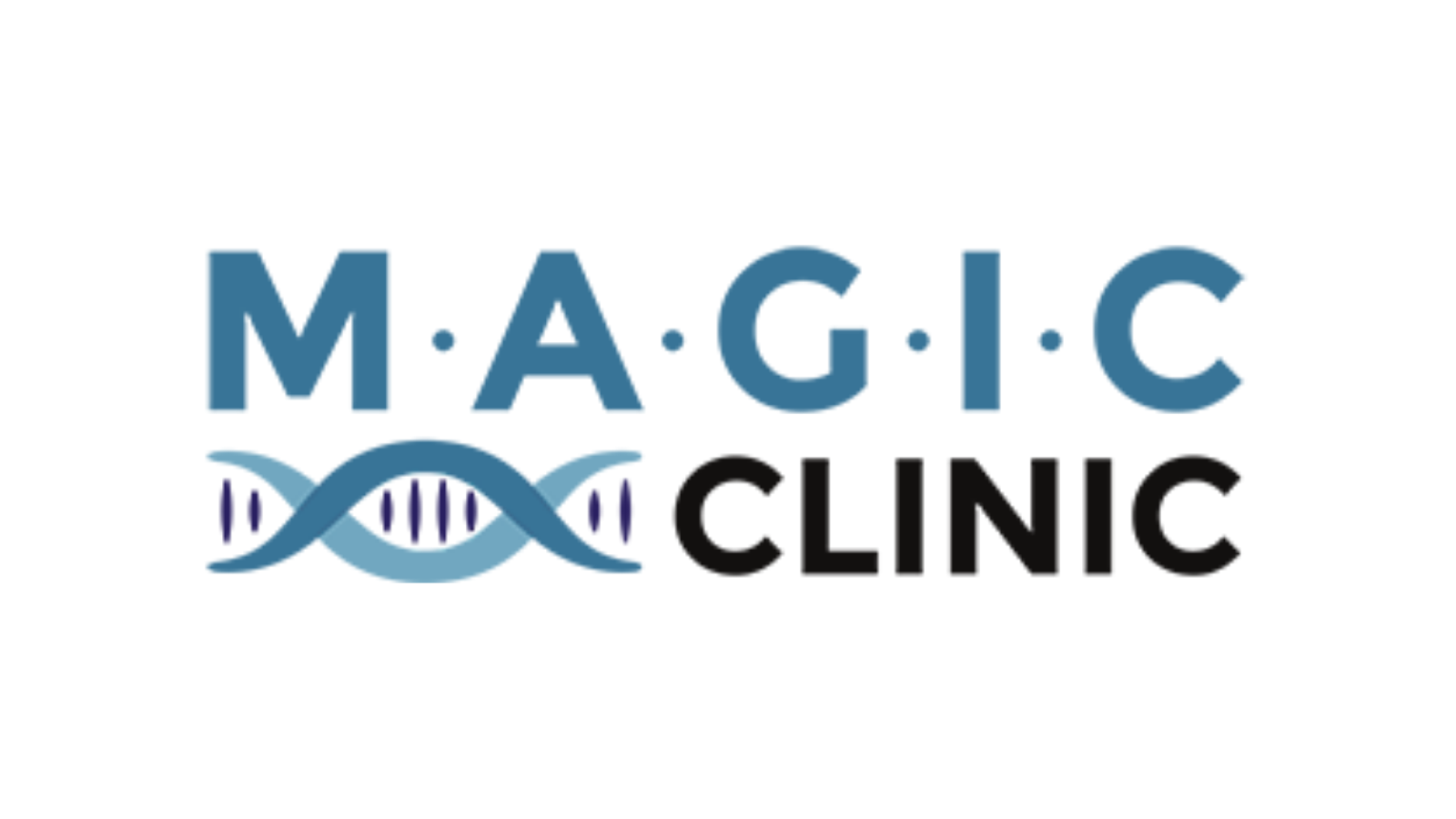 The first global app-based clinical trial aimed to help patients with chronic metabolic diseases. This study will showcase how apps, such as Zamplo, can aid physicians in treating patients and increasing patients' engagement.
EXCEL Study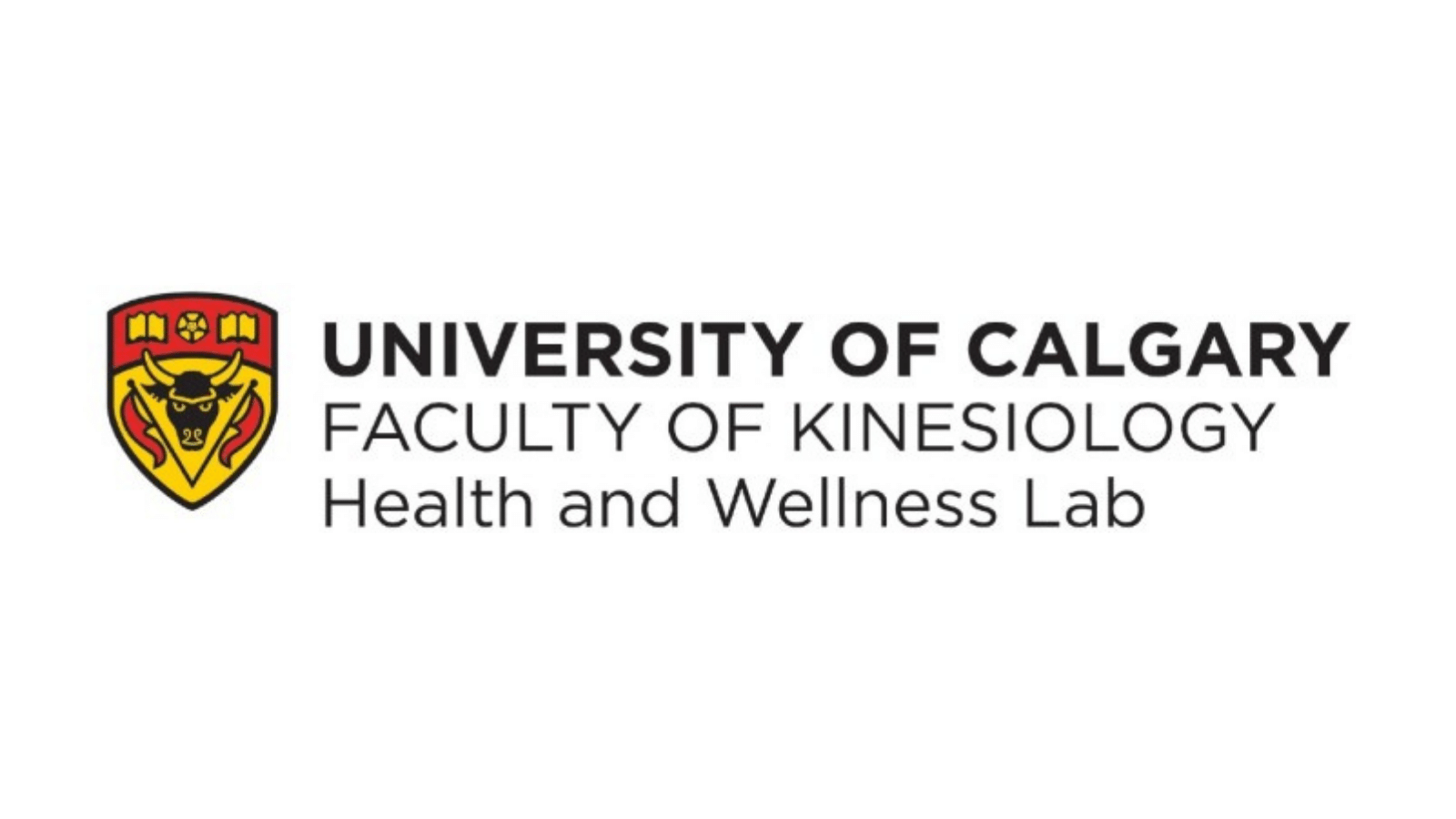 An evidence-based exercise and behaviour change program for cancer survivors (RCS) across Canada to reduce health disparities. Exercises are integrated into the participant's health journey that is tracked using Zamplo.
PROMPT Study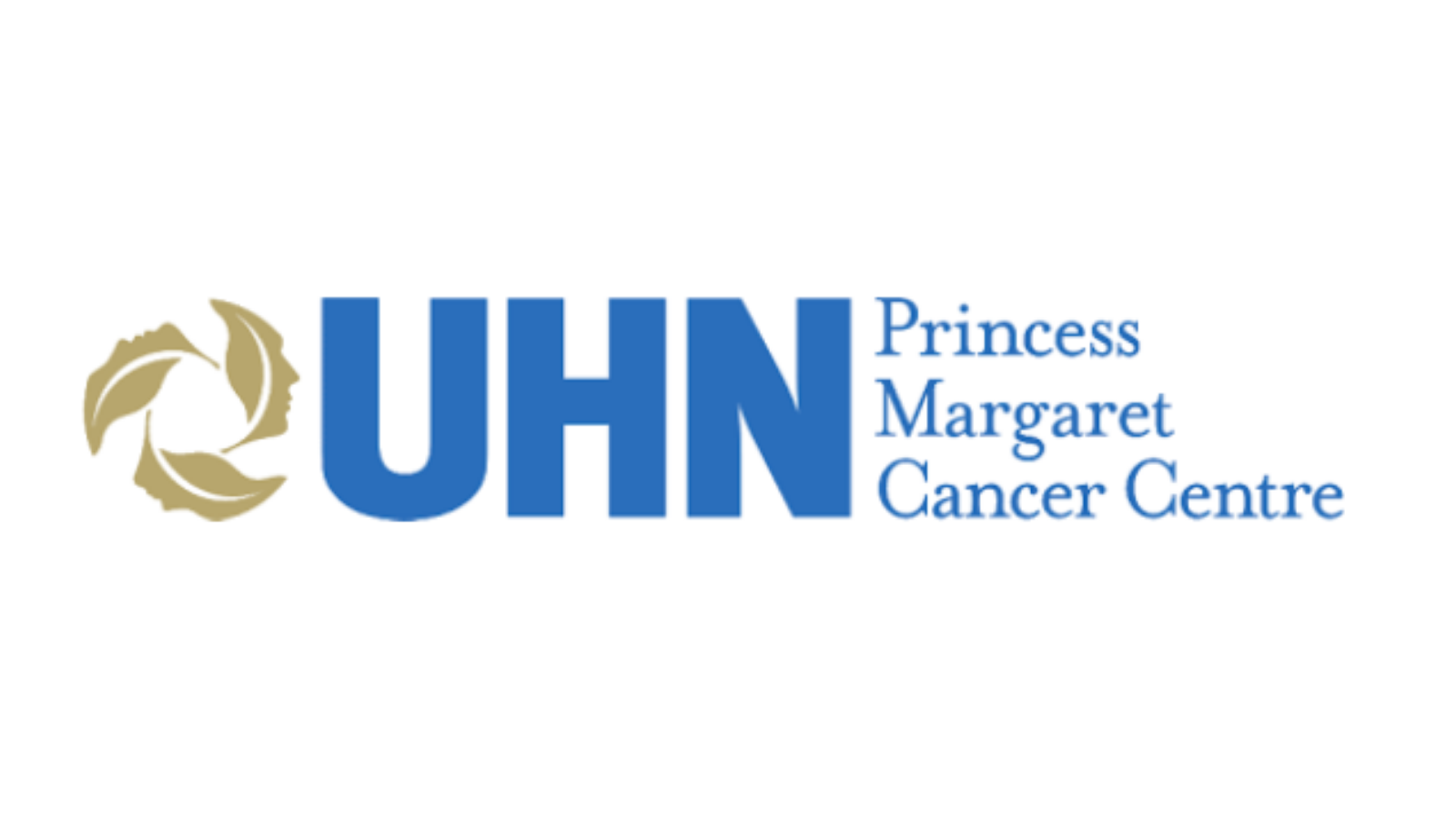 A study that monitors the Quality of Life (QoL) and toxicity levels of patients undergoing radiotherapy. This study uses a wearable smart shirt known as Hexoskin to record participants' health data.
Revolutionize Clinical Research