EXCEL Study
EX

ercise for

C

ancer to

E

nhance

L

iving well
EXCEL is conducted through the Health and Wellness Lab at the University of Calgary within the Faculty of Kinesiology. This study will aim to reduce health disparities in rural remote cancer survivors by integrating exercise programs into their wellness journey. The goal of this study is to:
1. Reduce side effects: fatigue, lymphedema, anxiety, and depression
2. Improve recovery: increase physical function, sleep, and bone health
3. Enhances quality of life, may increase survival outcomes, and may decrease risk of recurrence.
The involvement of Zamplo Research is to help those living in rural areas who participate in the study to:
Track daily exercise

Create Journals about activities, health data, and notes

Graph, analyze and view trends in health data and activities

Set up Routines to remind of daily movement and exercises
To find out more, including eligibly, click here.
Meet the Researcher Behind the EXCEL Study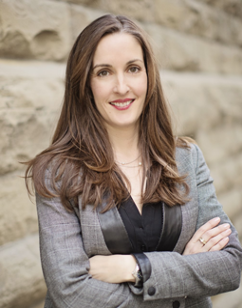 Dr. Nicole Culos-Reed
Principal Investigator
B.A., M.Sc., Ph.D.
Dr. Culos-Reed is a professor in Health and Exercise Psychology within the faculty of Kinesiology, as well as a professor in the Department of Oncology in the Faculty of Medicine at the University of Calgary. Her work is on Physical Activity for Cancer Survivors and focuses on understanding and increasing the quality of life for cancer survivors and patients.
To learn more about Dr. Nicole Culos-Reed and her work, click here.